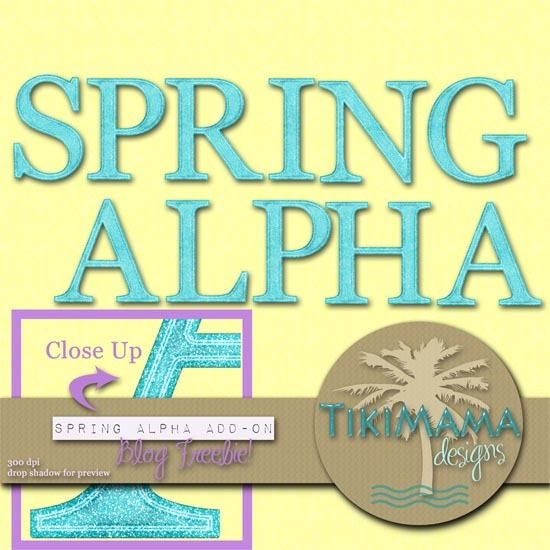 Well, what can i say,i have been digi designing like crazy, and have an alpha freebie for you! It's sort of a preview hint of my new kit that will be available for free on Monday at Brownie Scraps!!
Hope you like it! Please leave me a comment and let me know what you think!
Grab it here -
Sorry!!!!! Link expired!! Can be purchased in my shop!