Ok, Well i have taken the leap of starting to play in the designing of digital scrapbook kits! I am taking on a challenge over at
http://www.browniescraps.com/
for new designers. So far i have learned tons of new things! I am excited to see what i can create for you!
Starting on Sunday, 2/8 - you will be able to log in to the forums at Brownie Scraps, and download all of our kits that we have been working on each week for free!! And trust me, there are LOTS of us involved, which means LOTS of free kits to play with!!
I can't post a pic of my kit yet, but on Sunday i will post a pic and also link you to the BS forum.
However, in the meantime, i CAN show you a paper pack that i created to match my new kit! And you can follow the link to 4shared, and download it for free!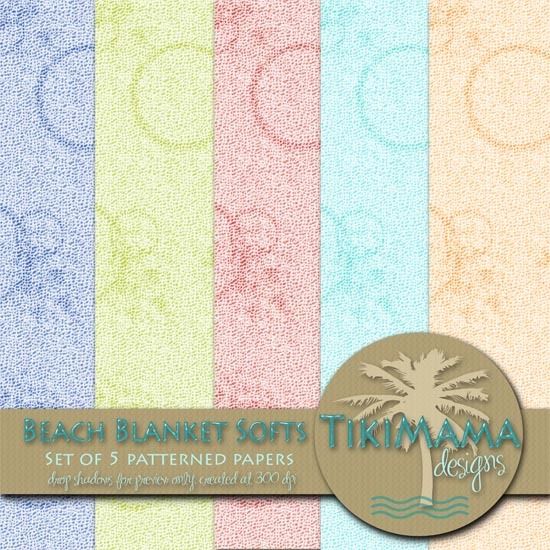 I really hope you enjoy it, i had a blast making them! If you download, please leave me a comment here! And i will be posting another mini kit very soon - so if you are a "prince or princess" you should stay tuned!! ;)